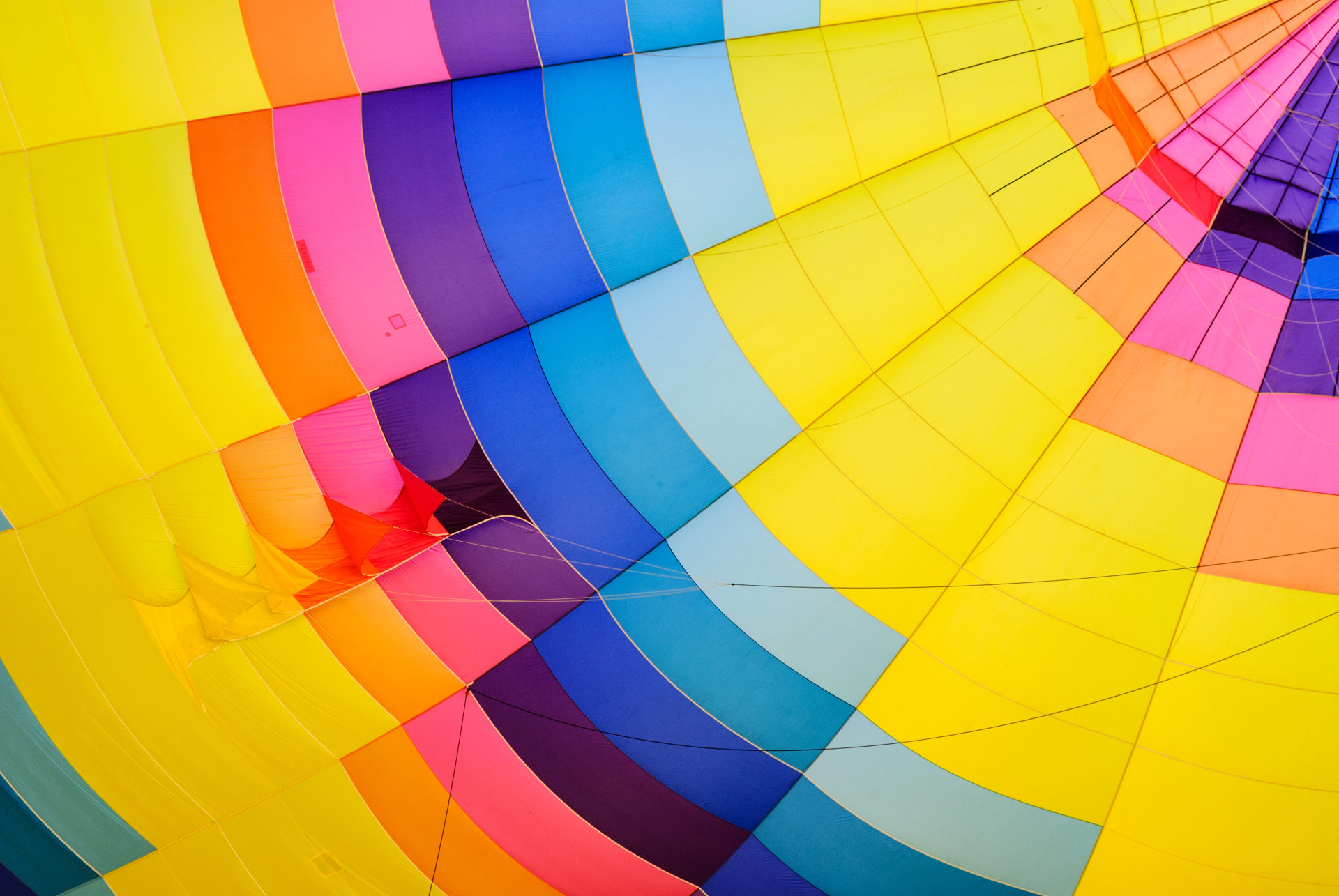 Balloon Meister  : 

Steve Lombardi
Director of Airflight Operations, RE/MAX®


     A 25 year career firefighter, Steve Lombardi retired from that profession in 2004 to devote full time to his life-long passion for flying. A 30-year hot-air balloon pilot, Steve is additionally a licensed airplane pilot flying corporate fixed wing aircraft, and the Director of Ballooning Operations for RE/MAX, owner of the world's largest fleet of hot air balloons (over 100).
     In addition to scheduling all RE/MAX ballooning appearances in the Western U.S., Steve and a handful of experienced aviators conduct RE/MAX balloon flights across Texas, appearing at festivals, civic events, football games, fundraisers, grand openings and more.
     Steve is additionally the creator of the RE/MAX school balloon educational program, "How Hot Air Rises."  Pilots inflate a hot-air balloon on the school playground and present an exciting educational program on the thermodynamics of lighter-than-air travel.  
     When not flying for RE/MAX, Steve pilots his own balloon recreationally, appearing at the big show in Albuquerque annually, where he has taken home the top pilot's award on several occasions.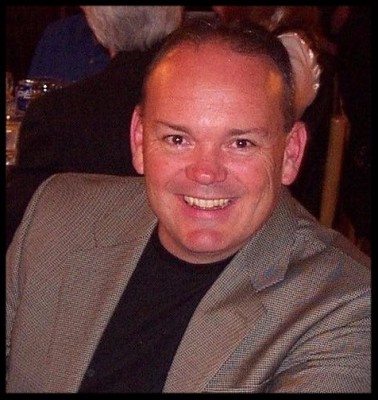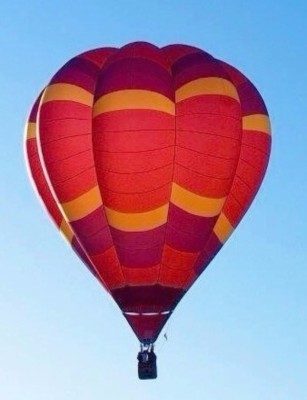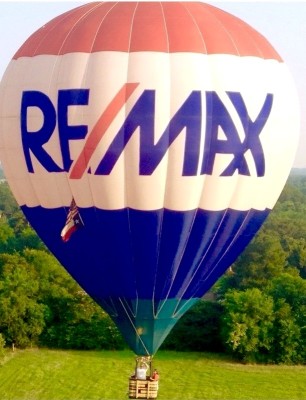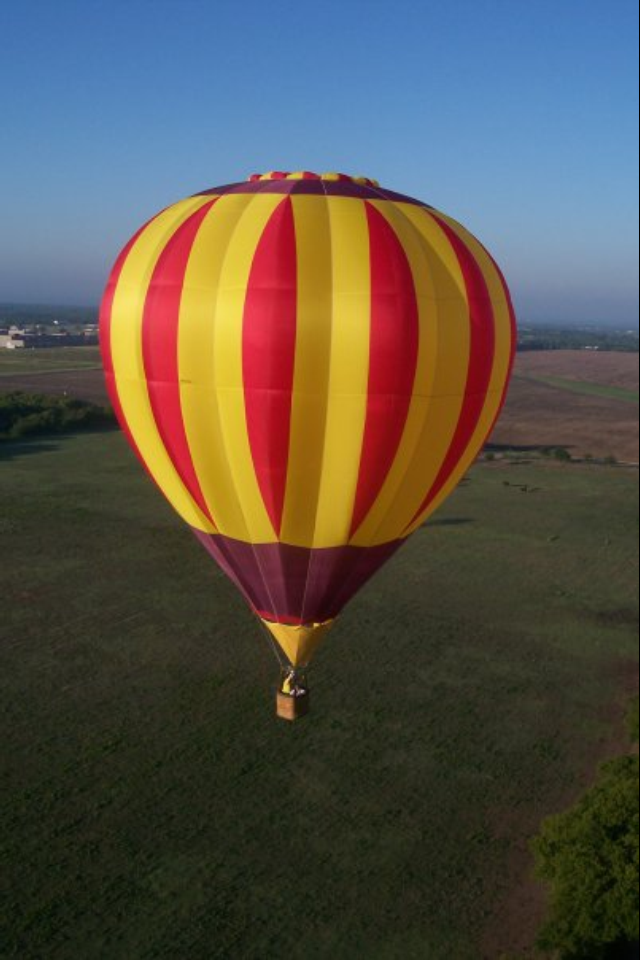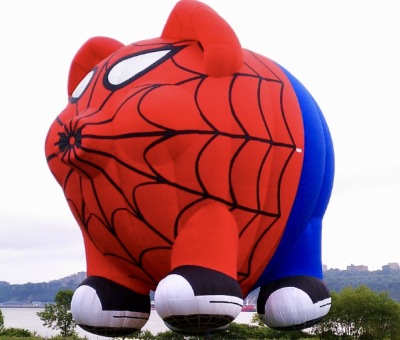 RE/MAX

flown by
Steve Lombardi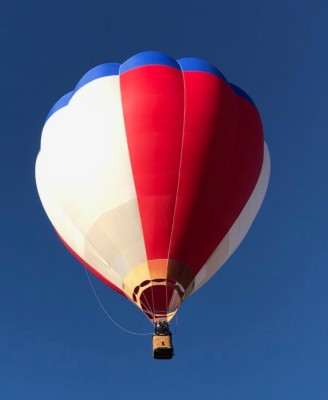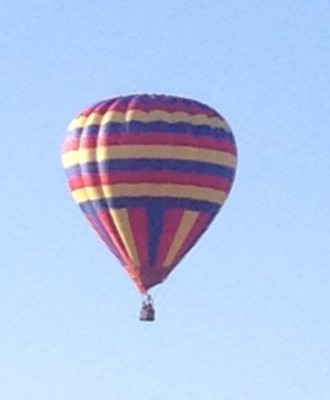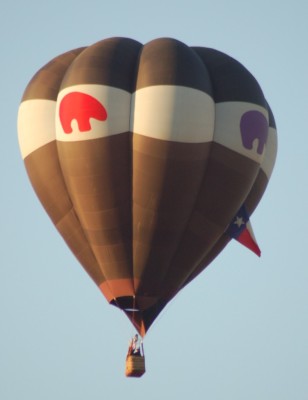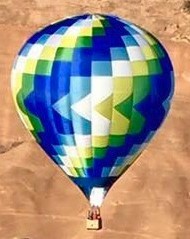 ​​
Wayne's Air Toy
flown by 
Wayne Stande
fer
Foxtrot
flown by
Debbie Rice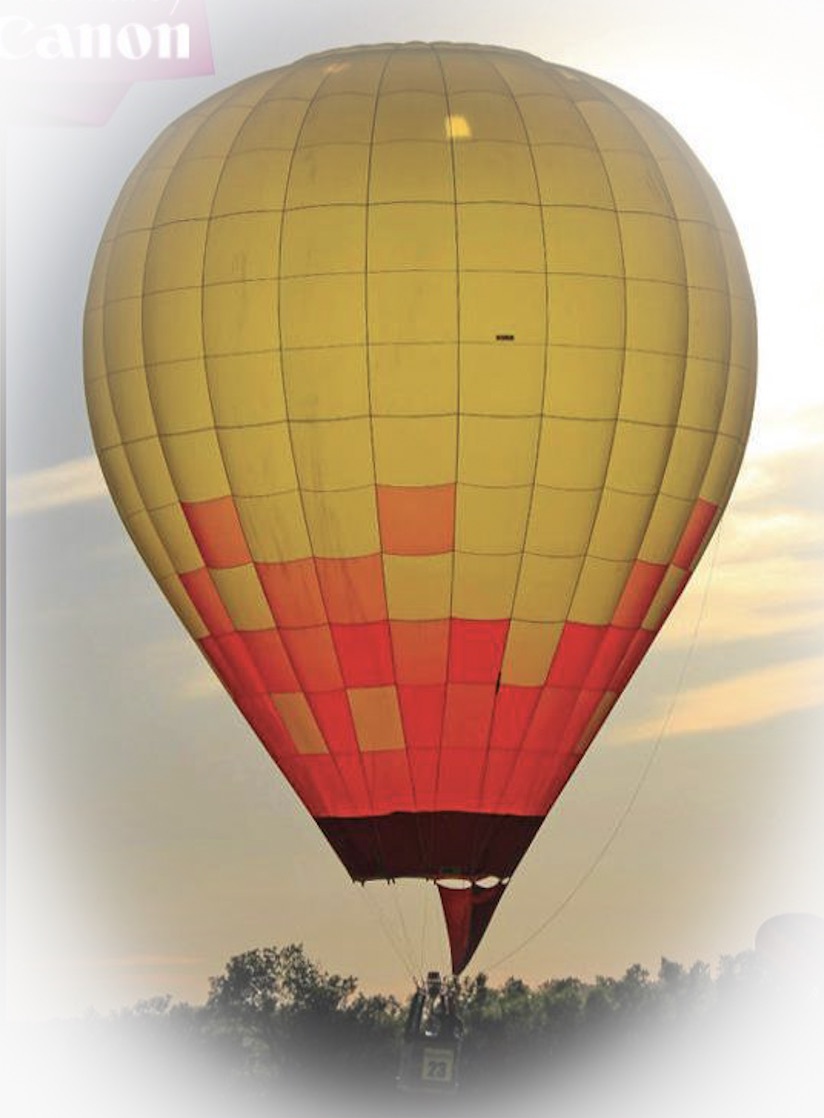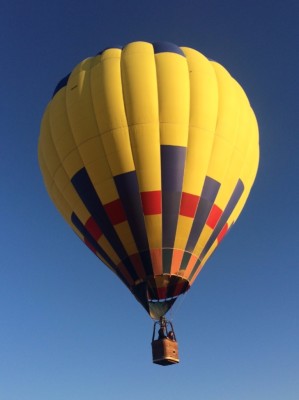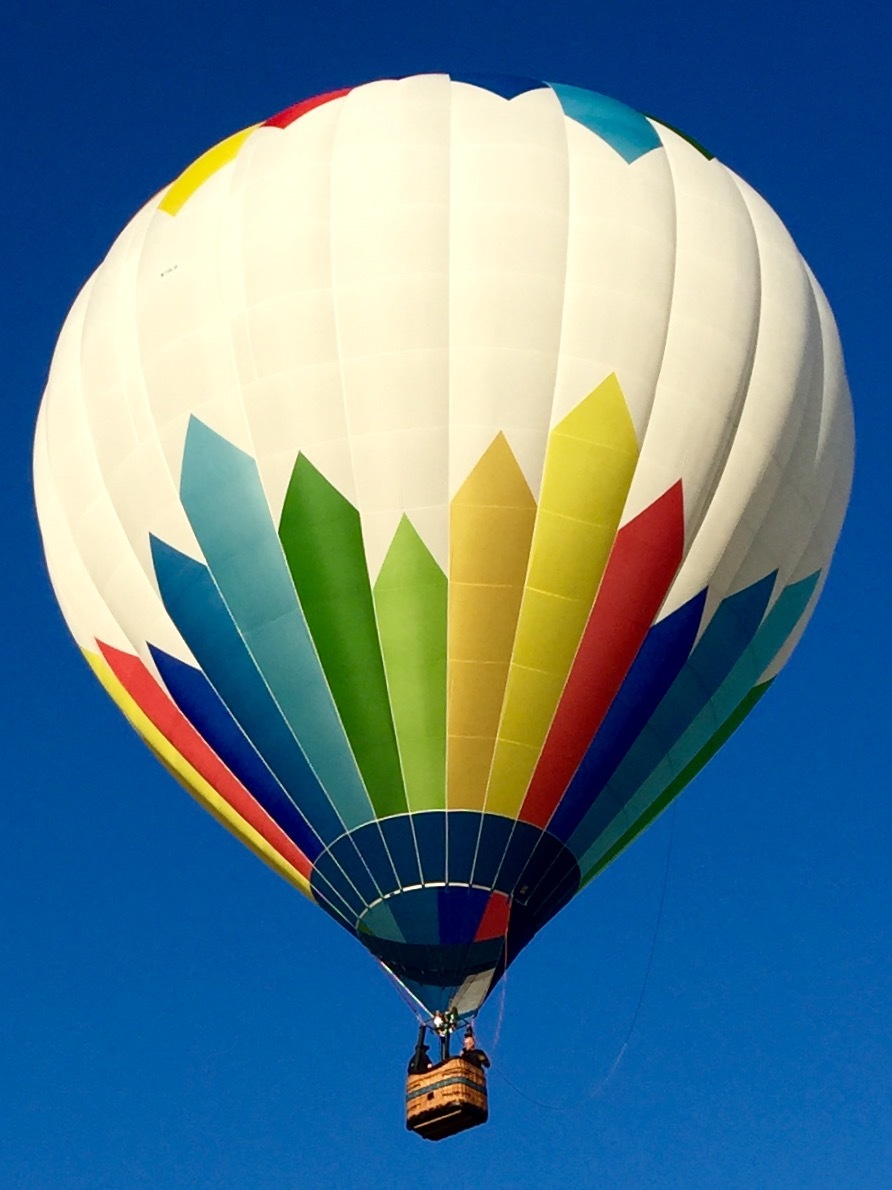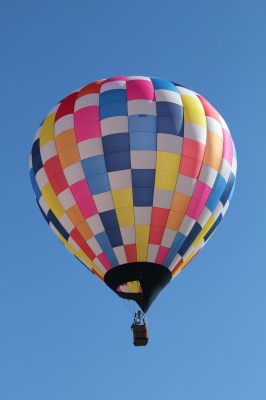 The Castaway 1
flown by
Dave Griffin

Color Me High
flown by
​Brian Duncan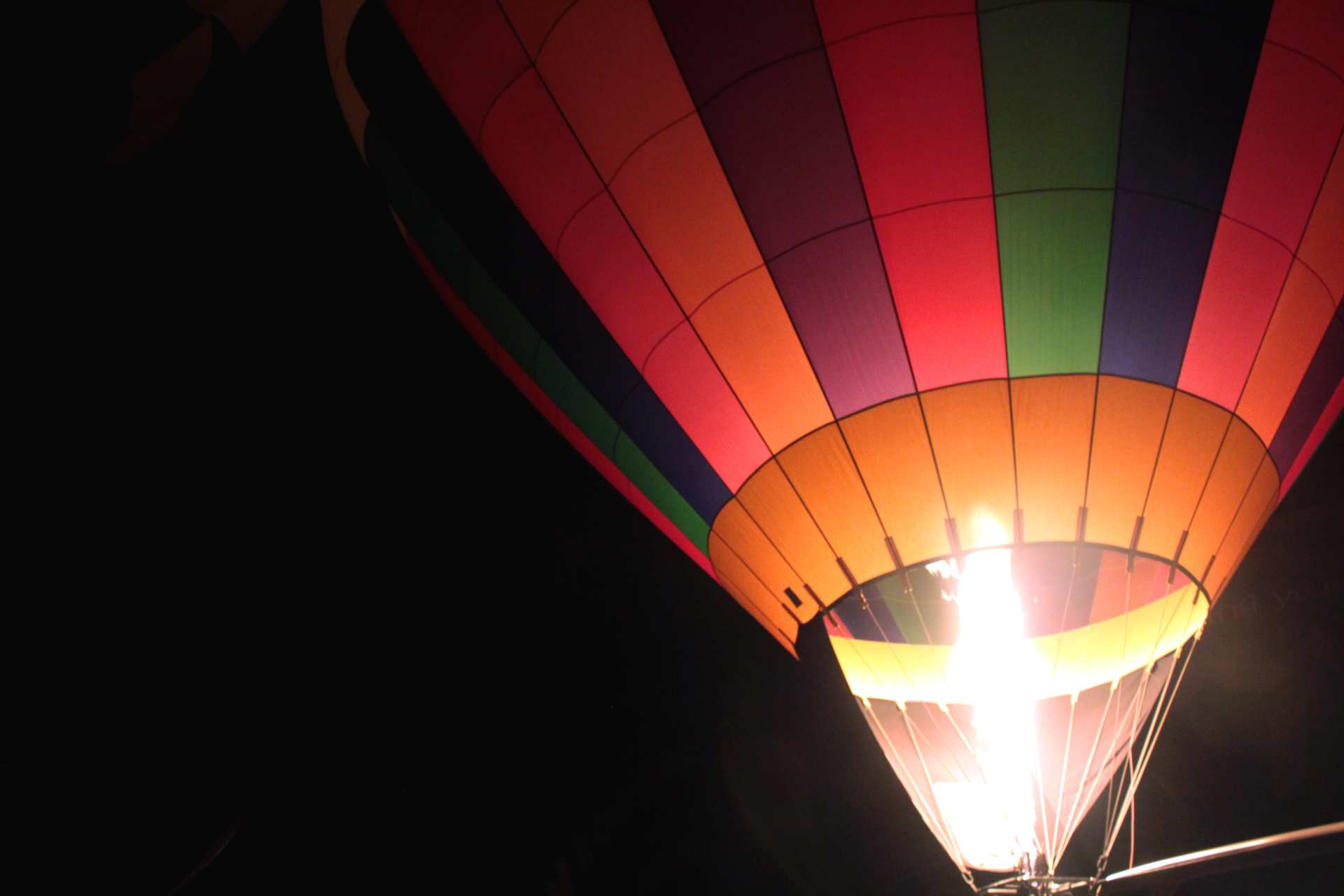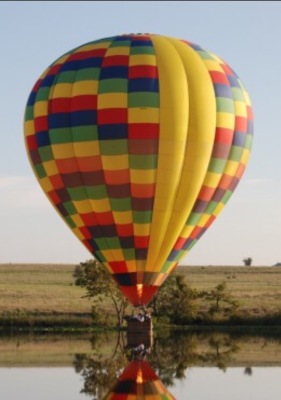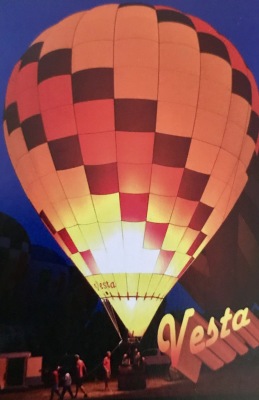 Taiho Nijo Go
flown by
Pat Cannon

Vesta
flown by
​Wayne Lohmayer